Company news
Ivan Radchenko appointed as Managing Director of CTSP CJSC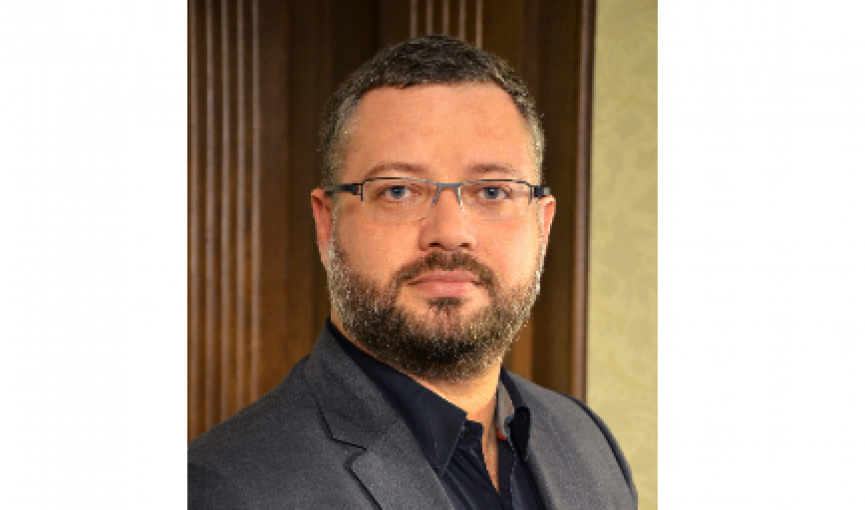 On 27 September 2021, Ivan Radchenko was appointed as Managing Director of Container Terminal Saint-Petersburg CJSC.
Ivan Radchenko holds an honours degree of Far Eastern State Technical Fisheries University with specialization in Organization of Transportation by Water Transport. His career began in 2006 at Commercial Seaport of Vladivostok OJSC at the position of Head of Department, Analysis and Forecasting. 
Ivan Radchenko has an extensive experience in managing of sea terminals and stevedoring companies. Between 2011 and 2021, he held the position of General Director at Pacific Logistic LLC, Logistic Park "Yanino" LLC and Moby Dik LLC.  
A number of infrastructure and transformation projects at sea and rear terminals were implemented under the helm of Ivan Radchenko and additional customer services were launched under his management.