Company news
Container Terminal Saint-Petersburg allocated RUB 1.7 million for charity in 2021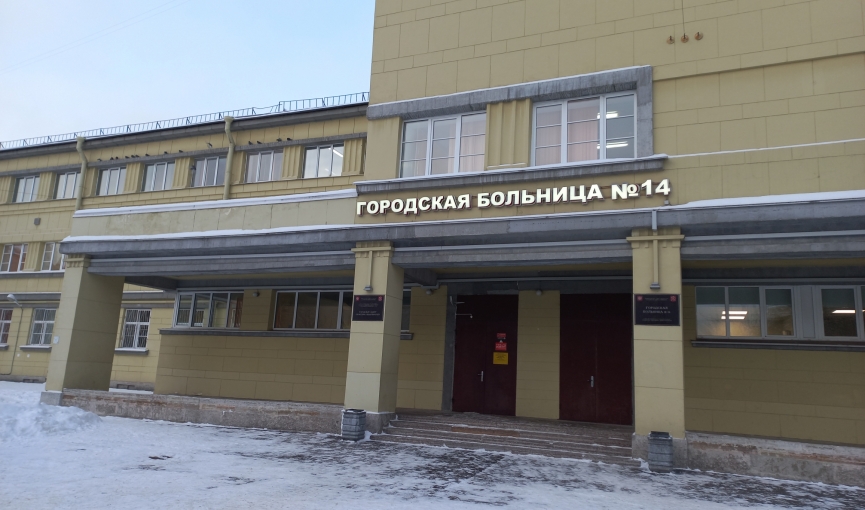 In 2021, Container Terminal Saint-Petersburg CJSC (CTSP, a company of Port One Group) made charitable donations in the amount of RUB 1.7 million to support social institutions of the Kirovsky District in Saint-Petersburg.
In the end of 2021, CTSP donated specialized health care beds to Saint-Petersburg State Hospital No 14, for the patients the Surgical Department No2. Hospital No 14 is Russia's only inpatient facility for treatment of surgical infection, offering 24х7 treatment of patients in an emergency.  The institution has an oncological hospice for 30 beds. Most of patients are the elderly, people with chronic infectious diseases and persons with no fixed abode. CTSP has been supporting Saint-Petersburg State Hospital No 14 from 2015.
In the framework of its charity programme of 2021, CTSP also supplied specialized furniture and materials for social treatment and psychological help to children and their parents at Saint-Petersburg Center of Social Support to Families and Children of the Kirovsky District. The Center supports families with dependent children in hard times or at social risk. Such families are assisted in obtaining state social support, child allowances and payments as well as provided with food packages and urgently needed supplies. Psychological consulting, leisure and education activities are organized to ensure harmonious development of children and their social involvement.