Company news
Container throughput of CTSP in IN 1Q'2019 grew 20%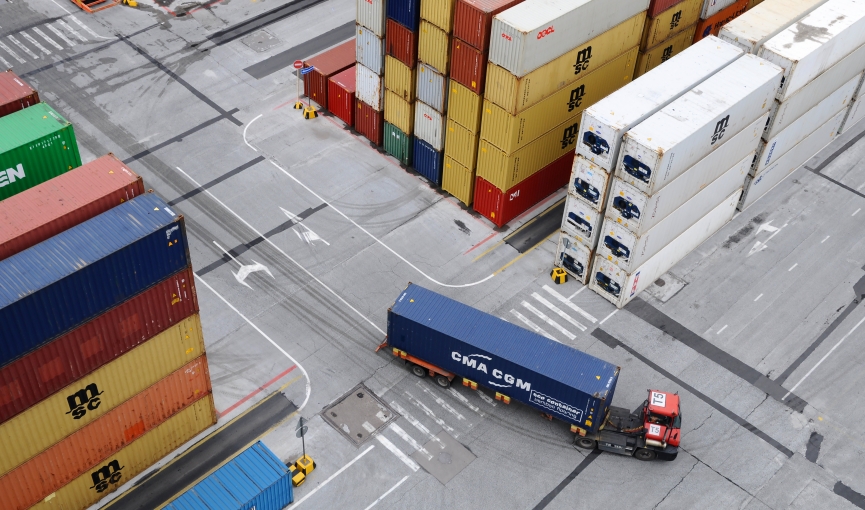 In the first quarter of 2019, Container Terminal Saint-Petersburg CJSC  handled 202,300 TEUs, 20% more as compared with the result achieved in the first three months of the previous year.
In the reporting period, exports totaled 99,900 TEUs, +17.3% versus 1Q'2018. Imports totaled 102,400 TEUs (+22.8%, year-on-year) including 26,100 TEUs of refrigerated cargo.
In March 2019, CTSP 77,000 TEUs, which is a record high monthly result of the terminal.
In January-March 2019, CTSP registered 124 calls with average shipload of 1,618 TEUs.
Container shipments by railway transport accounted for 22% of the terminal's total cargo throughput.
The terminal's market share in Saint-Petersburg and Ust-Luga in 1Q'2019 was as high as 34.9%.