Company news
Social programme of Container Terminal Saint-Petersburg in the first quarter of 2019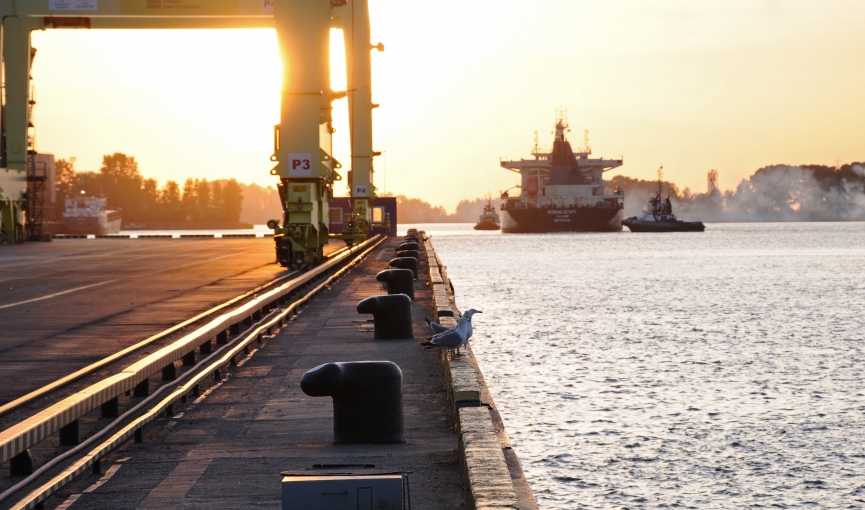 In the first quarter of 2019, Container Terminal Saint-Petersburg CJSC  allocated RUB 2.9 million for implementation of its social programme focused on support of the company personnel, which 28% more than in the same period of the previous year.
The bulk of the amount covered compensations for medical services, health resort treatment, leisure and sport activities of the company employees.
Under the programme, financing assistance was provided to the company employees on the occasions of child birth and retirement as well as to CTSP veterans. The company also arranged a number of cultural and sport events.