Новости компании
Container throughput of CTSP in 9 months of 2019 grew by 5.7% to 581,600 TEUs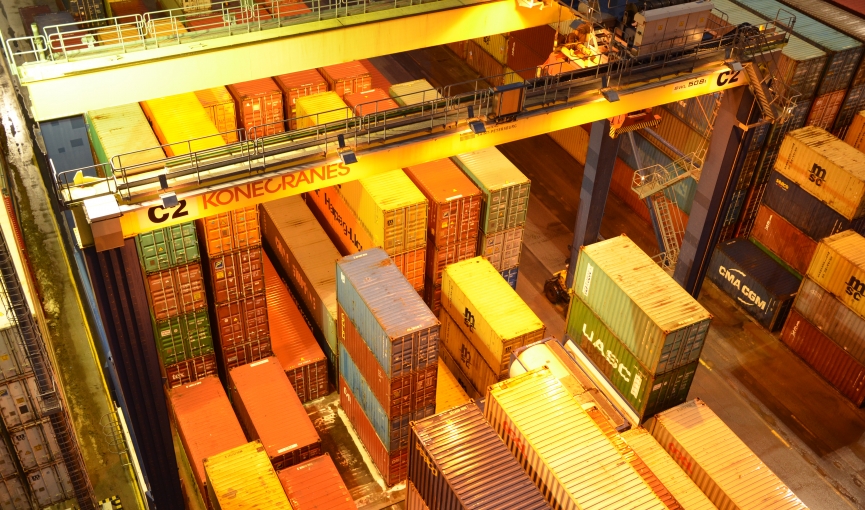 In January-September of 2019, Container Terminal Saint-Petersburg CJSC (CTSP) handled 581,600 TEUs, 5.7% more than in the same period of the previous year.
Container imports increased by 7%, year-on-year, to 283,400 TEUs including 62,300 TEUs of loaded refrigerated containers.
Container exports totaled 298,200 TEUs, up 4% versus the result of the same period in 2018.
In the reporting period, CTSP handled 364 vessels with an average shipload of 1,598 TEUs.
Shipments by railway transport accounted for 23% of the total throughput.
Throughout the 9-month period of the current year, CTSP retained its container throughput leadership among stevedoring companies of the Russian Federation